Some of our team have over 35 years' experience in providing training and professional services to the accountancy profession, built on previous practical experience in the profession themselves, including qualified Chartered Accountants and Accounting Technicians.
As part of our Apprenticeship service to clients, we are happy to provide a Training Needs Analysis, either in person or over the phone or video call. This can review just this year's recruitment and training plan, but ideally will look at the longer term in order for the review to have greater impact.
The current Apprenticeship Standards are not just about passing exams but are about developing a broad range of skills, both technical and personal. Our programme includes not just the Accounting Technician (AAT) qualification but also technical training webinars from Mercia and on-line behavioural skills training from Agar Consultancy. We are keen to work with you to integrate this training closely with the skills development you require of your apprentices in order to be properly effective in their job role.

If you would like to discuss how we can best help you in analysing your training needs and matching them with the apprenticeship training provision being offered, do please contact Simon, Sally or Ros on 01392 435349 or at [email protected]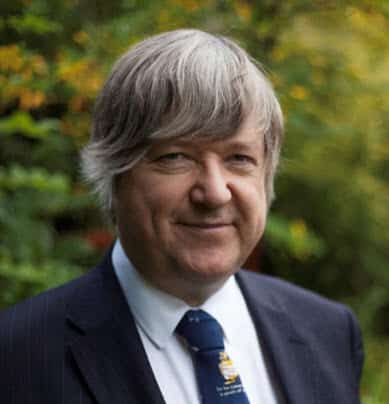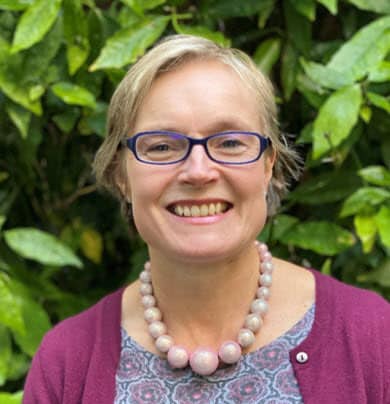 Sally Antrobus BSc Econ FHEA FCA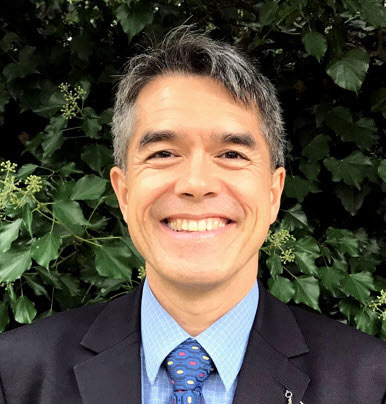 Ros Aala MA SFHEA FCA FCMI